4P Foods in Washington
Type: Community Supported Agriculture
Phone: 7037326664
City: Washington, District of Columbia
Address: 350 G Street SW, Unit N216, Washington, DC, 20024
Products
Baked goods, Canned / preserved fruits/vegetables, Dairy products, Eggs, Fresh/dried herbs, Fresh fruits, Fresh vegetables, Grains/flour, Honey, Maple products, Mushrooms, Poultry/fowl meat/products, Red/non-poultry meat/products
Fruits
Apples, Apricots, Blackberries/raspberries, Blueberries, Cantaloupes, Cherries, Grapes, Honeydew melons, Nectarines, Peaches, Pears, Plums, Strawberries, Watermelons
Vegan Products
Alfalfa sprouts, Arugula, Asparagus, Beans (string), Beans / other, Beets, Bok Choy, Broccoli, Broccoli rabe, Brussels sprouts, Cabbage, Carrots, Cauliflower, Celery, Collard Greens, Corn, Cucumbers, Eggplant , Endives, Garlic, Green beans, Green onions/scallions, Kale, Kohlrabi, Leeks, Lettuce, Mache/lamb's lettuce, Mixed leafy greens, Mizuna, Mustard Greens, Okra, Onions, Parsnips, Peas, Peppers / hot, Peppers / sweet, Potatoes, Pumpkin, Radicchio, Radishes, Rhubarb, Rutabaga, Soybeans, Shallots, Spinach, Squash / summer, Squash / winter, Sweet potatoes, Swiss chard, Tomatillo, Tomatoes (cherry / grape / etc.) , Tomatoes (plum / round / etc.), Turnips, Turnip greens
Poultry
Chicken, Duck, Squab (Pigeon), Turkey
Meat
Beef/veal (ground), Beef/veal (steaks / roasts), Lamb (chops / roasts), Lamb (ground), Lamb (sausage), Pork (bacon), Pork (chops / roasts), Pork (ham), Pork (sausage), Rabbit
| | |
| --- | --- |
| Delivery Months | Year Round |
| | |
| --- | --- |
| Produce Box Size | |
Produce Box Options

CSA offers subscription options for specific product categories at the beginning of the delivery season
Customer can skip/pause anytime
Delivery Options

Deliver to neighborhood sites
Deliver directly to subscribers' homes
Deliver to subscribers' workplaces
Delivery Areas

Washington,District of Columbia
Arlington ,Virginia
Alexandria,Virginia
Reston,Virginia
Clarendon,Virginia
Falls Church,Virginia
Tysons Corner,Virginia
McLean,Virginia
Fairfax,Virginia
Rockville,Maryland
Bethesda,Maryland
Chevy Chase,Maryland
Silver Spring,Maryland
Friendship Heights ,Maryland
Payment Types

Payments in installments
Payments made on the 1st of every month based on what was delivered the month before
| | |
| --- | --- |
| Payment Methods | |
Are the products organic?
Yes, 4P Foods offer organic products. Many, but not all, of our fruits and vegetables grow naturally without using chemicals.
Farming Practices

No hormones
Fair Labor practices
Humane treatment of animals
Pasture-raised/free range animals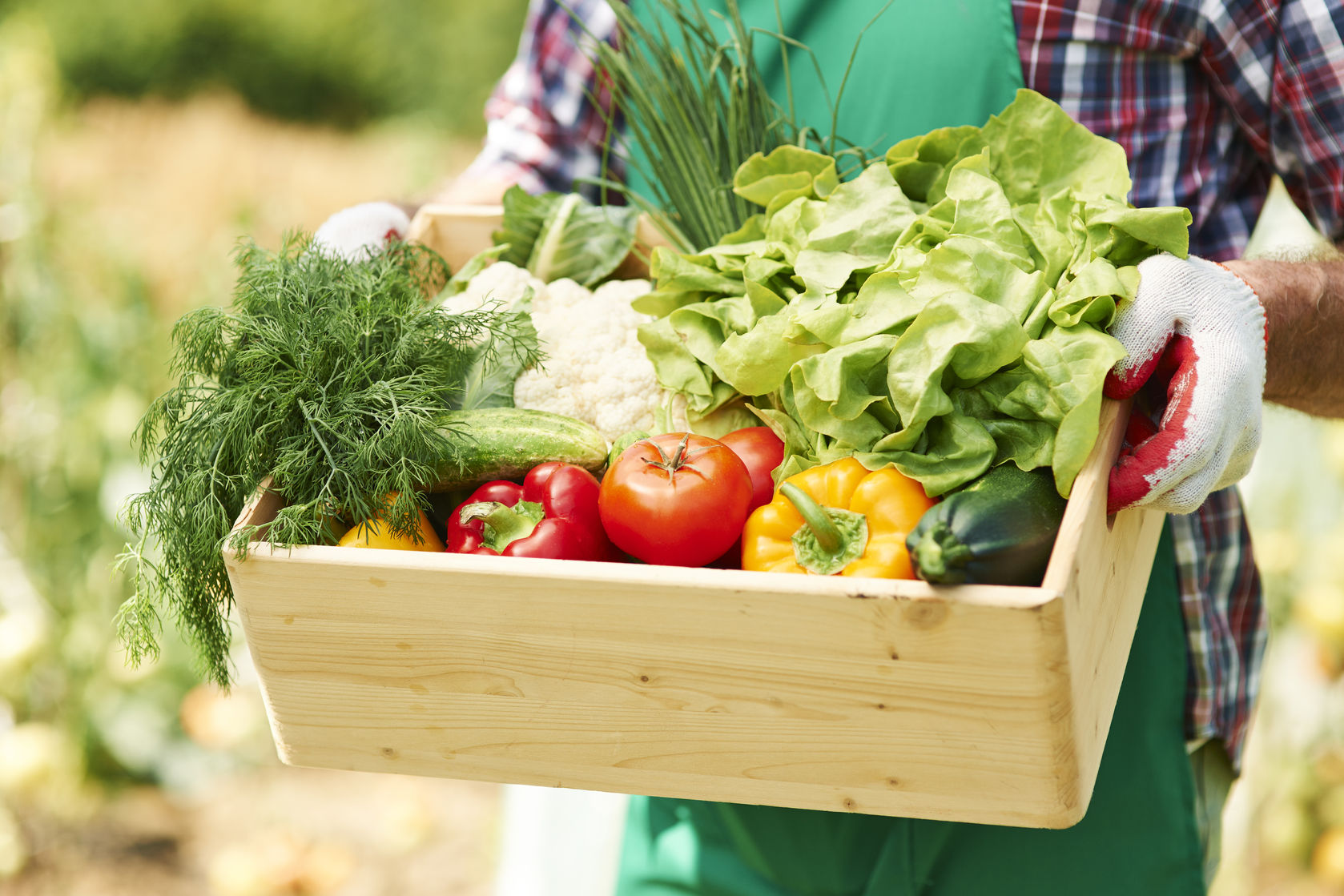 Community Supported Agriculture is a farm or association of multiple farms that offers regular (usually weekly) deliveries of locally-grown farm products during one or more harvest seasons on a subscription or membership basis. You have access to a selected share or range of farm products offered by a single local farm or group of farmers based on partial or total advance payment of a subscription or membership fee. On many farms you are welcome to participate in the life of the farm - through workdays and celebrations.